President message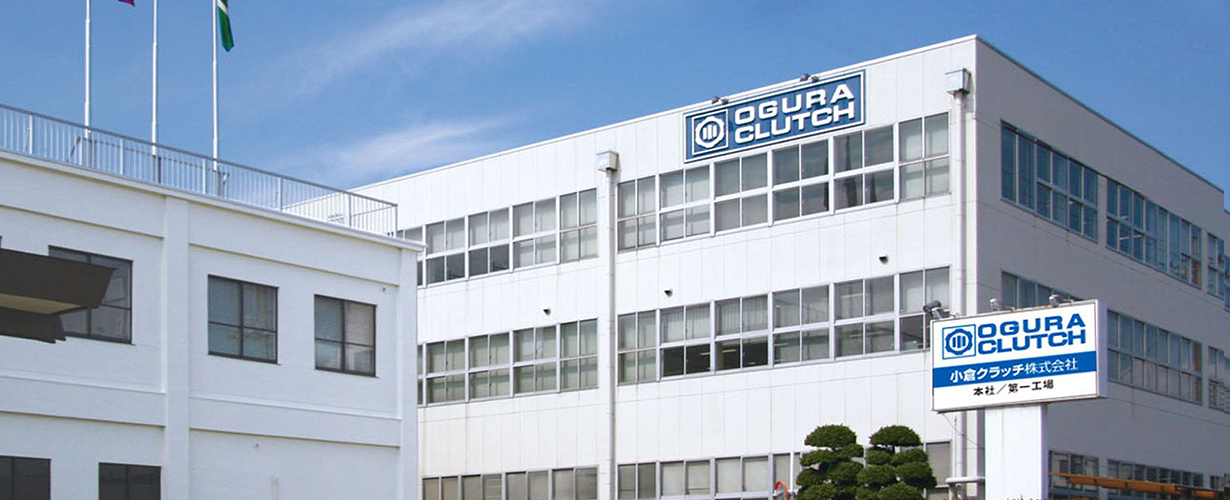 President message

Happy New Year!
This is the first year since the new emperor proclaimed his enthronement and the 2nd year of Reiwa (new era). Looking back on last year, anticipation and excitement of the new era and positive vibe made the economy boom in Japan, the first half of the year. However, as soon as we entered the second half of the year, the economy slowed down. I believe the reason behind this was various political relationships between US/China, Japan/Korea, and other nations which caused the entire world economy to struggle.
However, the Ogura group has continued to grow under the above circumstances. Ogura Clutch Philippines, Inc. began full-scale operation in 2019 as part of the Ogura Group. In addition, we held a groundbreaking ceremony for the headquarters of Sansen Co., Ltd. in Isesaki City, and have been preparing to launch a new Japanese production plant. Additionally, Sunaga Seiko Electronics (Dongguan) Co., Ltd. in China has joined the group as well. These companies will help us to maximize additional production capacity.
Lastly, Japanese craftsmanship (Mono-zukuri), that has been lost since the worldwide financial shock that happened in 2008, is starting to come back to Japan. More than 300 new production plants have been set up domestically. In order to avoid rising overseas labor costs, key Japanese manufacturing operations are moving production back to Japan. These additional manufacturing opportunities will help to strengthen our important domestic base and will further strengthen our craftsmanship not only in Japan but for our overseas customers.
I would like to thank all our valued customers and related companies for their dedicated support, and appreciate your continuous guidance and encouragement.
2020