President message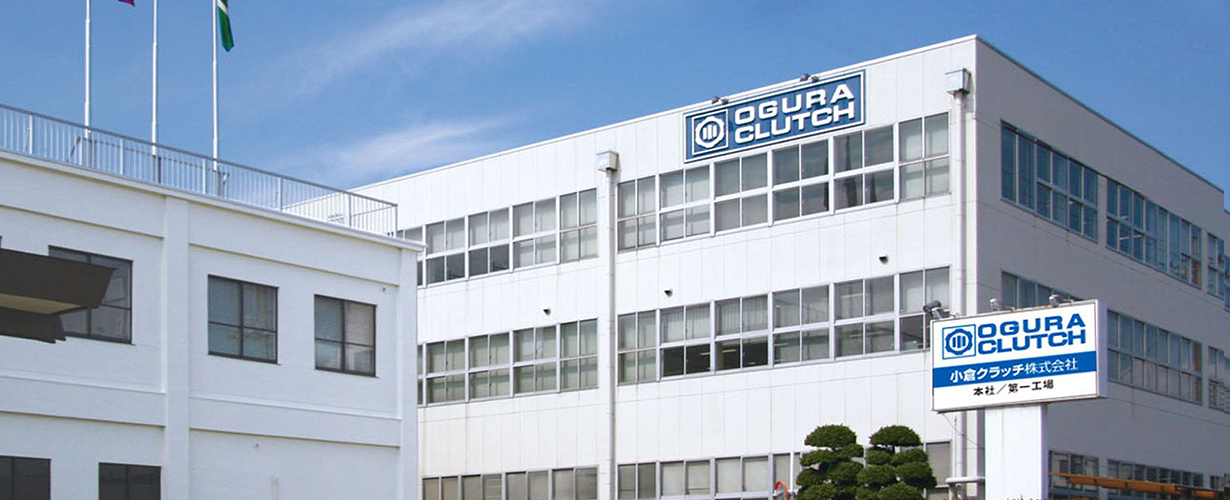 President message

Our company will celebrate its 80th Anniversary on May 25, 2018 and it will be a milestone year for us. In order to achieve further development as a global company, we are going to establish the manufacturing system which will take advantage of all our branch locations. For example, our affiliated company OCC (China) expanded its manufacturing space last year. Three factories based in China (OCD, OCC, OCW) will receive orders from Chinese market and will also play a role as an export base of the group. However, labor costs have risen suddenly in China, and we need to strengthen the manufacturing system where the costs are reduced by increasing productivity. In addition, I believe that our values will be maintained by cooperation within Asian factories including OCT (Thailand) and OCI (India) and their close cooperation with the factories in Japan and by complying with quality, price, and delivery time that satisfy our customers.
In anticipation of the Tokyo Olympic Games in 2020, we assume that our products will be used in various settings and we are going to engage in precise operating activities, which will lead us to the new orders.
In 2018, we will continue to make great efforts to get at least one step closer to our goal of 50 billion yen sales and we will set up a system that will help us to achieve this goal. We will continue to move forward so that the year of our 80th anniversary will become a good year for the company as well as our stakeholders.
2018