President message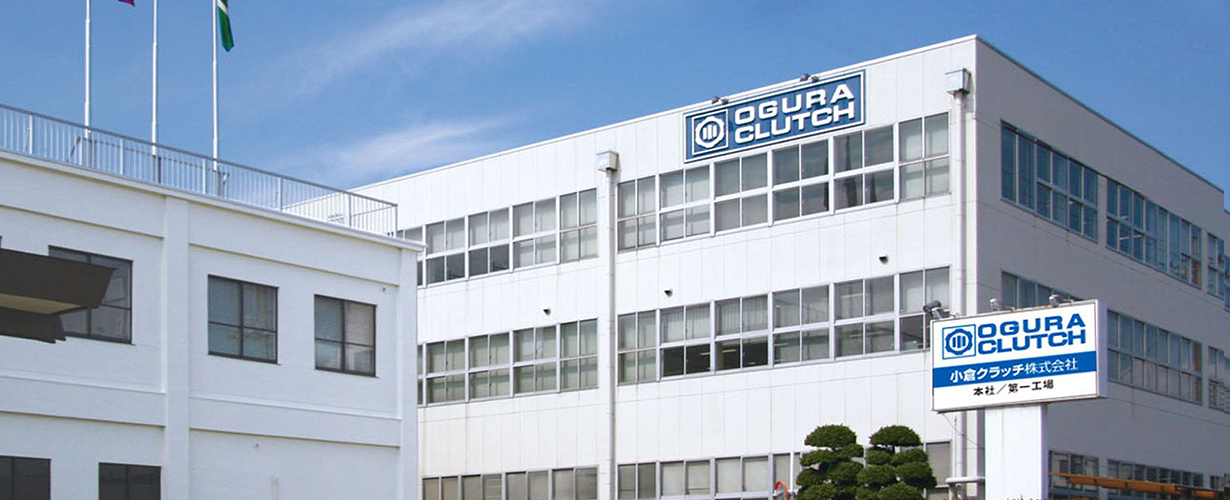 President message

Our company has just celebrated its 80th anniversary, thanks to great support from our business partners, representatives, employees and their families.
Looking back on the decade since our 70th anniversary, we realize that our company had faced many unprecedented difficulties. Among them were Lehman shock in 2008, which plunged the whole world into a recession and Great East Japan Earthquake in March 2011 in which a great number of lives were lost.
However, we are also grateful that with the support of our business partners and representatives, our employees and management could work together and overcome the difficulties to celebrate the 80th anniversary. In fact, we are aiming to resume 50 billion yen in sales for the first time after Lehman Shock.
Lastly, I would like to share some humble thoughts that I have for myself. I now have been the company's top management for 16 years. While it may sound like a really long time, looking back on my father's tenure of 34 years, I realize that I still have 20 more years to go to catch up with him. When my time reaches his, the company will celebrate the 100th anniversary.
We realize that we may be in the middle of a major reform period that may come only once in 100 years. With pride and responsibility as the world's number one manufacturer of clutches and brakes, we promise to make great strides toward the 90th and 100th anniversaries.
(From the greeting message at the Ogura Clutch 80th anniversary ceremony)