President message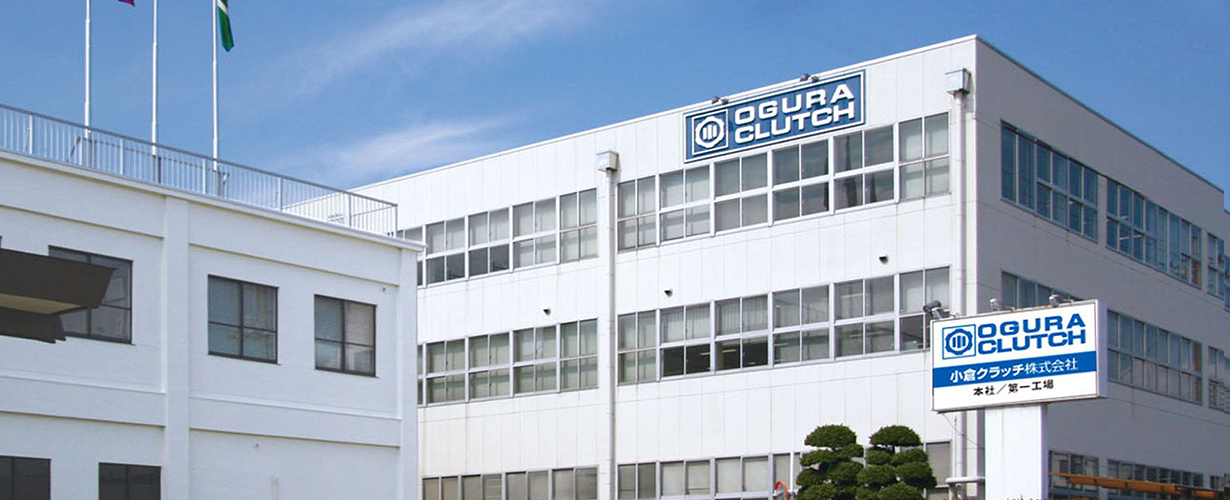 President message

Our company was founded in 1938 and celebrated its 80th anniversary on May, 25th. Sansen Co., Ltd. has joined our group in July which signified our first step towards the 90th anniversary and the 100th anniversary.
However, if we look back at Japan's industry, unfortunately, various legal issues arose last year. Data falsification occurred in the raw materials industry and in the automobile industry which our company relates too. Taking into consideration that the automobile industry is believed to go through significant changes once every 100 years, our company should focus even more on conscientious monozukuri and enhancing trust from our customers.
2019 may become a breakthrough year for the Japanese economy in anticipation of the Tokyo Olympics 2020. The World Expo 2025 which will be held in Osaka, is going to make an influence on the Japanese economy as well. We cannot miss this chance, and our sales divisions are going to work hard on expanding sales while the manufacturing divisions will be making their best to improve QCD and reach the highest standards. Our business is expected to grow not only in the market of car air conditioning products which we were focusing on in the past but also in a wide variety of fields such as general industry and fuel cells. With the pride of the professional manufacturer of clutches and brakes, we are going to continue improving our technology and satisfying our customers' needs in anticipation of our 100th anniversary.
2019