President message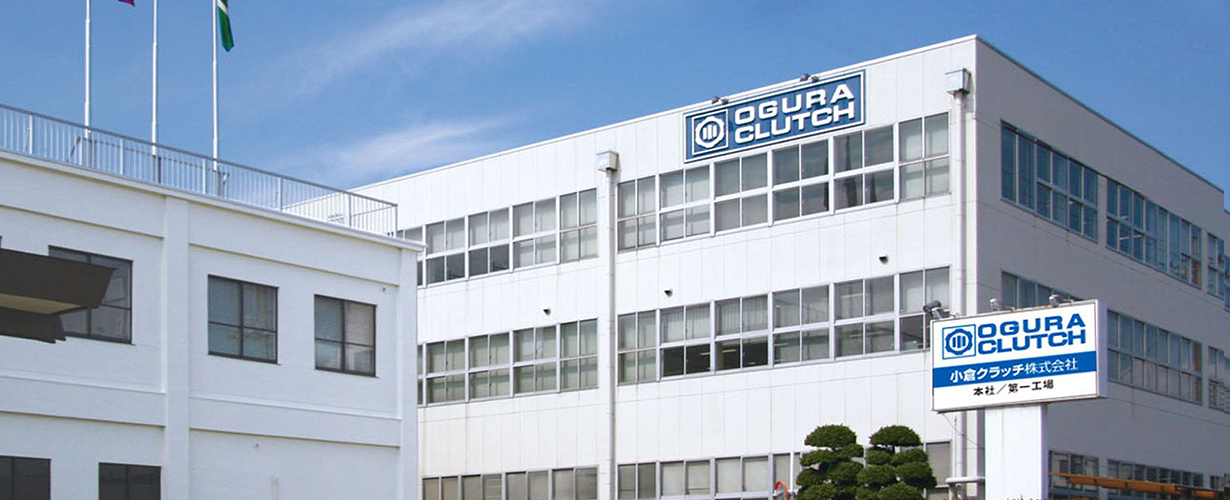 President message

"Founding Heart"
The recommendations formulated in the report by the special investigative committee established in 2020, were implemented throughout the Ogura operations in 2021. These improvements have been approved by the Tokyo Stock Exchange in September, 2021. Ogura began the new year 2022 with reflections on our social responsibilities.
There have been many obstacles in business environment in China in recent years, such as soaring material and labor costs and insufficient electric supplies. The world-wide semiconductor shortage has halted the production of automobiles, resulting financial impact on the industry.
As uncertainty continues in 2022, Ogura as a company needs to closely monitor the unstable Asian economy. Also in order for Ogura to succeed in global business, we need to assess the capabilities of each operation in the world, including that of the headquarters in Japan.
The goal of Ogura group is clear. In the unstable world economy during the pandemic, it is to support our customers by providing products and services that are not necessarily easy to obtain elsewhere. It is indeed why Ogura was founded.
Ogura is committed to strengthen our business as clutch manufacturer in order to server our customers even better in 2022.
Thank you,
2022