Tension Control Components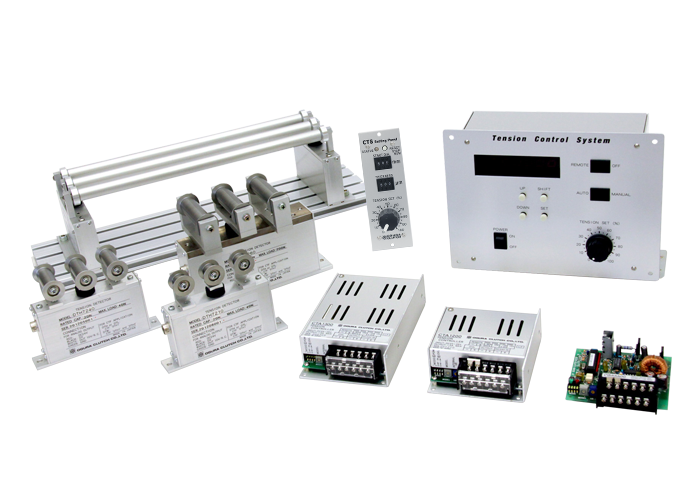 Tension Control Components
From our wide variety of clutches and brakes,
we offer dedicated tension controllers for various methods of tension control.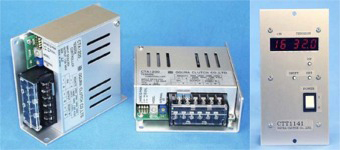 Used together with the CTF type controller, this unit will provide closed loop tension control.
6 different sensor types ranging from 0.5N~30N.
Simplified cabling due to unique digital communication method.
Developed especially for feed-back control, enabling low, affordable cost.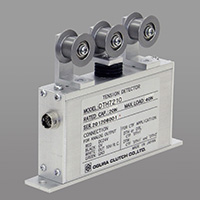 Incorporating from our wide variety of clutches and brakes,
this tensioning device couples the fiber pulley with the brake unit.
Incorporated with a micro computer, the unit offers extremely high linear characteristics, along with the ability to fine tune each unit.
Digital communication enables simultaneous/individual tension setting, as well as cutting down on cabling needed.
Various pulley types for various tapes and fibers.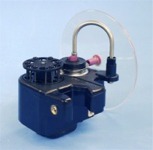 Tension Control Actuator
Please see our other catalogs for details on tension controlling actuators.