Solenoid for Powertrain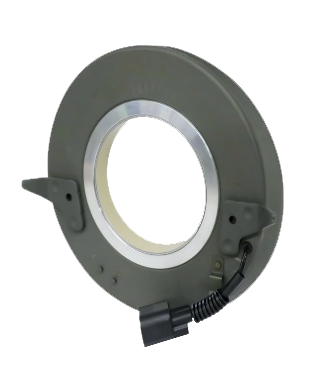 More vehicles today have electronically controlled power transmission for better mileage, safety, and maneuverability. With our actuators and solenoids, Ogura has been involved in many OEM projects from initial concept stage to optimized designs for production.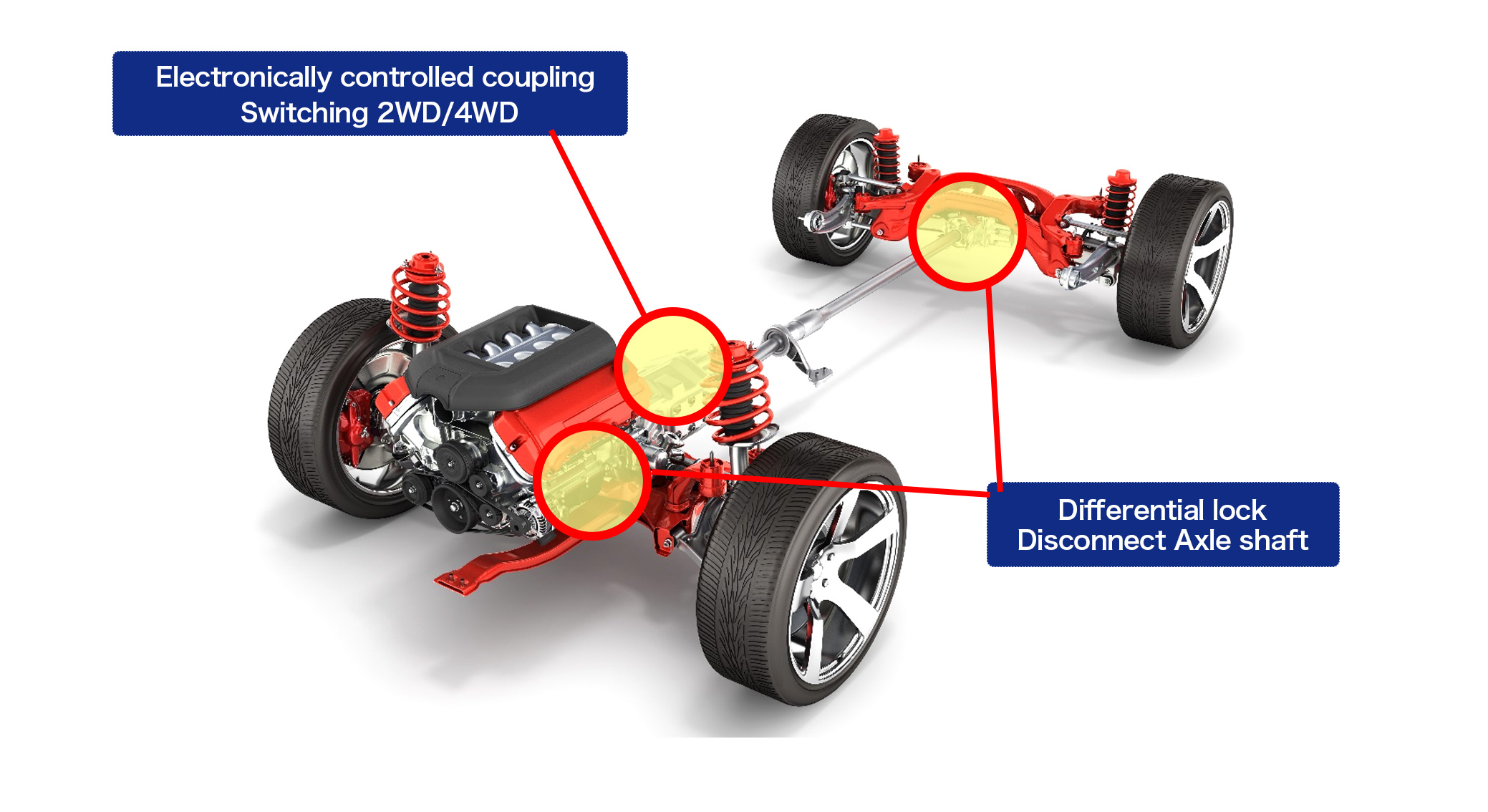 ■Electronically controlled differential lock
When a vehicle is stuck in the mud, the differential is temporarily locked so that power is transmitted to both wheels. (Otherwise, one wheel spins in the mud, and the other does nothing.) Ogura produces oil resistant solenoids suitable for the environment inside the differential housing. 
■Electronically controlled 2WD/4WD switch
When a driver pushes a button to switch between 2WD and 4WD, power transmission to the set of wheels is turned on and off by electromagnetic clutch. Ogura produces oil resistant solenoids for electromagnetic clutch, designed to work inside the transfer case.
■Controlling torque to wheels (Electronically controlled coupling)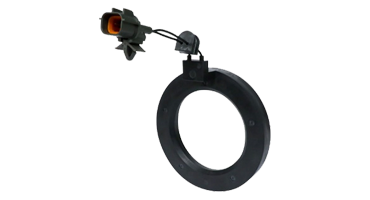 Depending on the road conditions, power distribution between front and rear wheels is adjusted by electronically controlled wet type multi disc clutch. This improves steerability and maneuverability in snow, for example. Ogura produces solenoids for electromagnetic pilot clutch.
■Cut off power transmission from driven wheels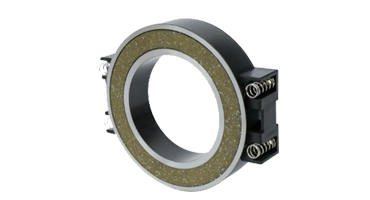 When a 2WD/4WD vehicle is in 2WD mode, unless torque transmission is cut off between the driven wheels and driveshaft, the latter keeps turning and power is wasted. By cutting off the torque transmission in this reverse direction, gas mileage can be improved. Ogura produces solenoids for such electronically control.