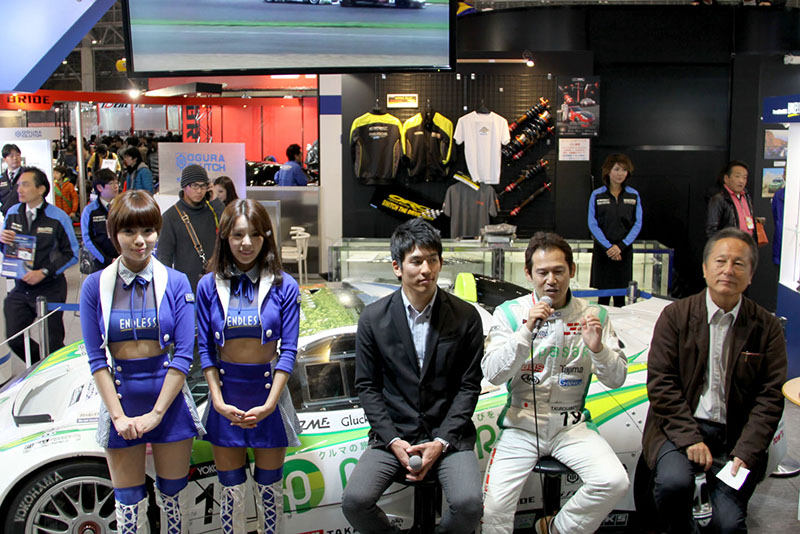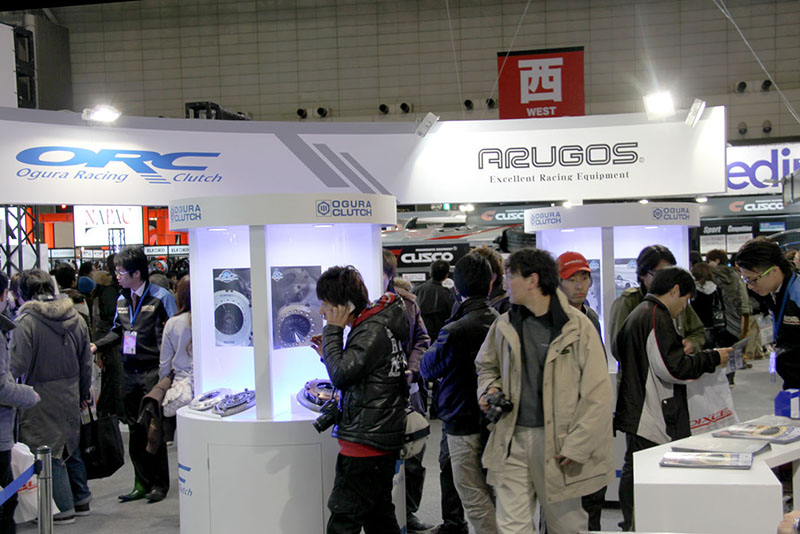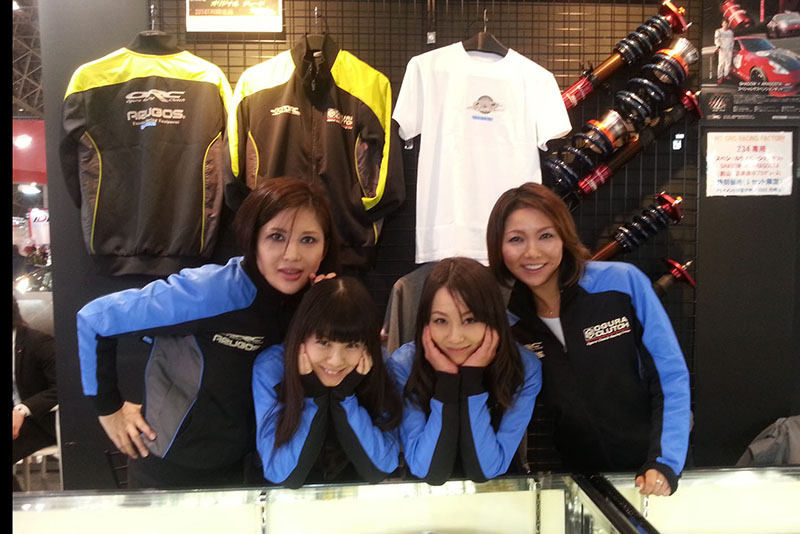 Ogura exhibited at Tokyo Auto Salon 2014 (January 10th ~ 12th at Makuhari Messe). 
 This year in addition to usual wide range of line-up, Ogura prepared a special exhibit section, targeting popular sports car, Toyota 86 and Subaru BRZ.
 Ogura also exhibited new products, 400 Light clutch with damper for Toyota 86 and Subaru BRZ, Metal Single clutch for Mazda Road Star (NC),250 Light clutch for Mazda Road Star and 400 Light clutch for BMW M3/318i,all of which received great interests from the attendees.
 Every year Ogura brings a vehicle to this show to appeal to motor sports fans, and this year,Ogura exhibited the "Kuruma" of Inter Proto Series (for One Make Race).Ogura also hosted a talk show at the booth, having Mr. Masanori Seikiya-the producer of Inter Proto Series and the first Japanese racer to win 24 Hours of Le Mans (presently the manager of Super GT Tom's Team) as a guest.Both the talk show and "Kuruma" attracted many attendees to Ogura booth.