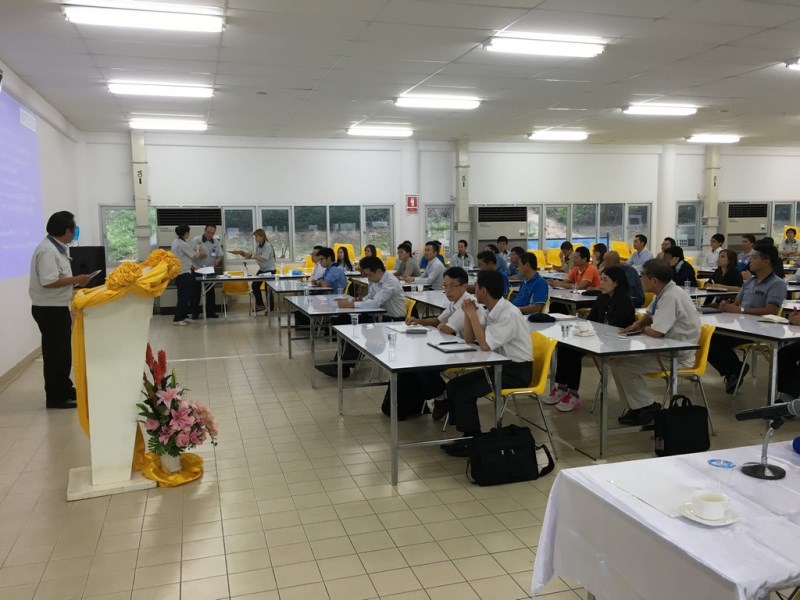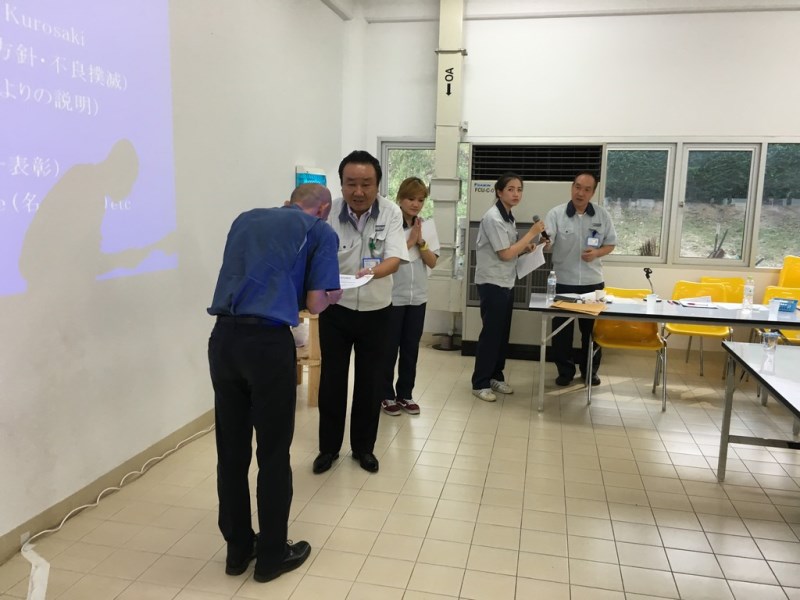 On February 12th, the second supplier conference was held at Ogura Clutch Thailand Co., LTD.
 44 people from 30 suppliers participated in it.
 Ogura's purchasing policy for 2016 was discussed, and two suppliers were awarded Best Supplier Award and Excellent Supplier Award.
 Currently in manufacturing industry, not only improvement of quality but also how to be cost competitive has been a big theme.
 OCT will continue its effort to streamline its operations and aim to achieve higher competitiveness together with its suppliers.