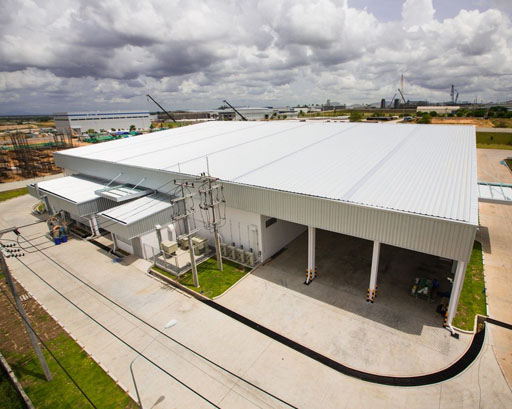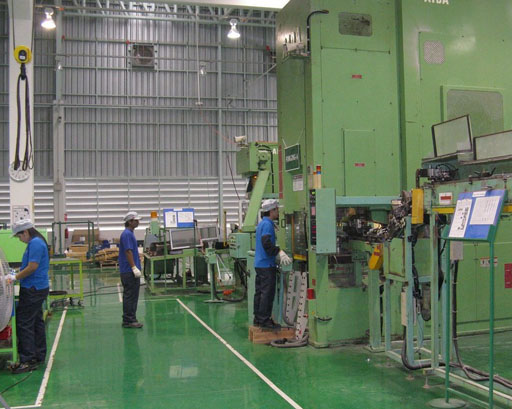 Ogura Thailand has completed the construction of additional building. The purpose of the addition is to increase its production capacity (single story reinforced concrete building with floor space 2,720 square meters = 0.67 acres). This has enabled the plant to produce Field Cores in Thailand and production has started in mid-October 2013.
 Primary operations are: shaving of field core blank, Phosphate conversion coating (Parkerizing), stamping, piercing, machining, field core assembling, epoxy injection, field core coil assembling, etc. In addition to these, new products, such as FCC assy, plunger, etc. will be assembled here.
 This addition not only increased capacity but improved logistics (parts flow).